Many digital marketers are familiar with SEO and SEM. Although these two are similar, they are different by means of their results. SEM includes SEO, paid listings, and ads related to search engines. The importance of SEM in digital marketing is similar to SEO. Search Engine Marketing is the process of having more website traffic through paid ads shown on search engines. Search engine marketing targets to reach users for the information they requested and increases website traffic in a short time. SEM is an important conversion technique for marketing campaigns of any type. Conversion-focused landing pages or sales pages are linked to paid ads that improve website visibility.
Need and Importance of SEM:
To generate more visitor traffic from search engine result pages to any website, we need search engine marketing. The main goal of search engine marketing is to increase the visibility of any website using paid searches, contextual advertising, and organic search rankings. Search Engine Advertising allows you to display your paid ads among the search results on various search engines. SEM focuses on using SEO and paid methods, like pay-per-click (PPC) advertising, to bring more organic and paid traffic to your website.
With increasing importance in the digital marketing world, more people are starting their own businesses and optimizing their websites to rank on the top results of search engines. With the use of SEO, any company can rank organically, but it will be too tough to rank keywords in competition with other companies. Pay-per-Click (PPC) is very beneficial to any business that wants immediate growth in the online world. Many business owners get confused between SEO and SEM while designing or developing their websites. If you have budget flexibility then paid search marketing is the best one.
SEO is the overgoing process that gets outdated or down ranked due to Google algorithms. Hence, to keep your rank at the top even after having updates in algorithms, SEM can be in use which helps you through various ad campaigns. One has a choice to integrate SEO or SEM with their website designs; however, it depends on one's personal perspective. Basically, your website design needs both advertising and marketing practices in order to be visible on the internet. Leads are most important and help to grow your business. Each and every lead comes via call-to-action buttons on websites. Web designers or developers from the best web design company need more leads to grow their business. More the leads, More the choices! So, we need to get leads via SEM as they are visible at first in search results.
Basic Concepts of SEM
SEM is a broad topic to explore. A few of the concepts from the SEM method are mentioned.
SEO and SEM – SEO and SEM both are important in internet marketing strategies. But, with abbreviations most people get confused. You need to decide which one is better for your business to grow and boost traffic with increasing conversions.
SEM Positioning – As it is a paid method of marketing your products/services online, it is beneficial to quickly gain search engine positioning.
SEM Campaign – A campaign is an advertising strategy that helps to generate ads for search engines. It includes different ad groups and keywords to increase position on search engines.
SEM on Google – Google Ads is the most popular form of SEM. There are many different ways to create Google ads with various options and structures.
Benefits of Search Engine Marketing: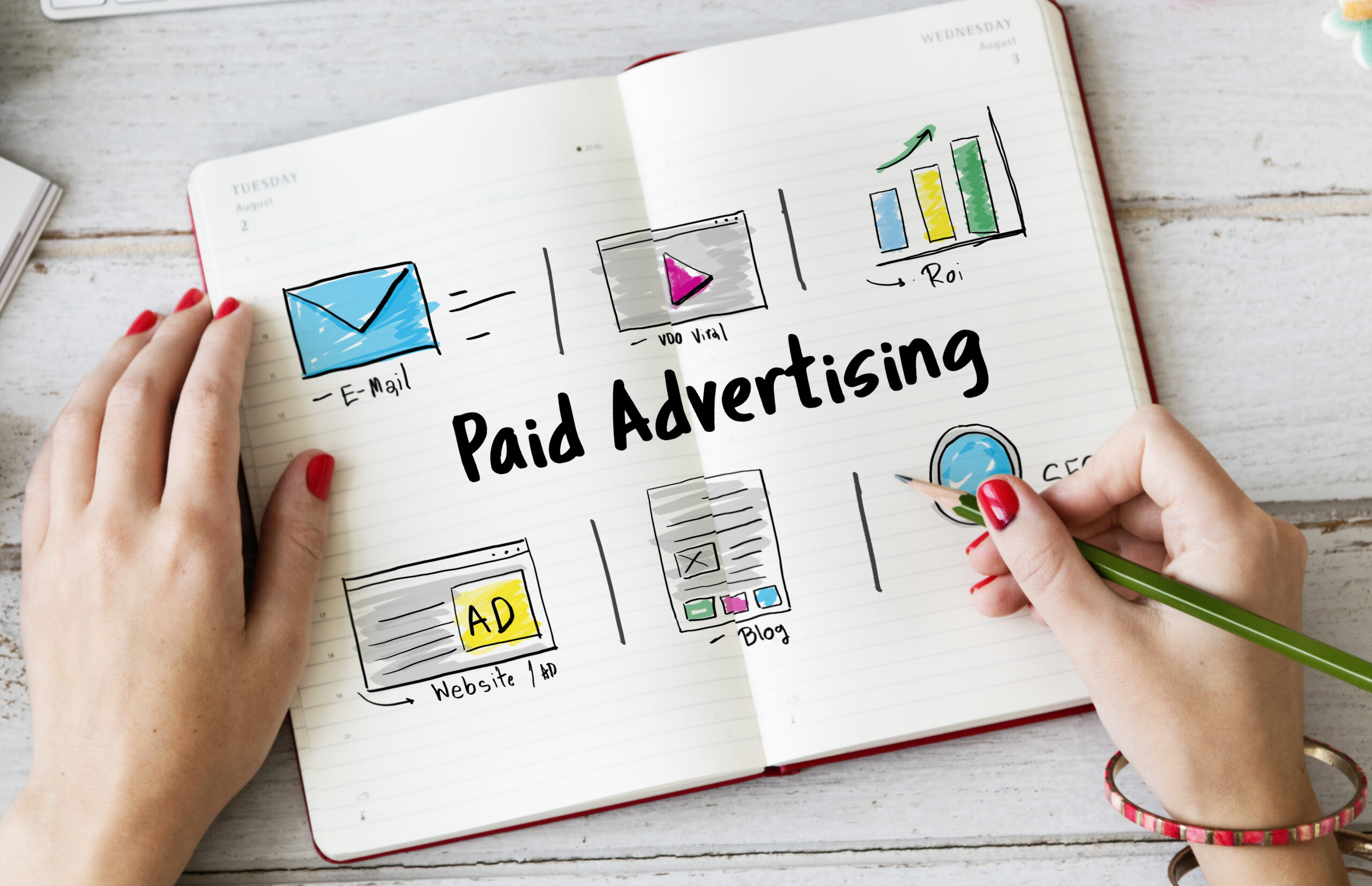 A paid ad on the top positions of the page grabs the attention of the audience at the correct time. Paid search marketing advertising gets on top results immediately after publishing.
It can be measured with different tools.
It is easy and quick to implement.
100% Atomization. With the help of Google Ads, ads can auto-post by running SEM campaigns.
A quick way to bypass competitors. It is difficult to compete with other companies to get on top in organic search. Hence, SEM is the technology where a company can receive any leads in a short time once published.
Depending on your available budget, you can adjust the spending cost on money at any given time. You will have to pay only after interactions. If no one clicks on your ad, then there will not be any loss.
It gives you multiple chances to showcase your products to the people who already know your site before. They can be converted into your brand once they are interested in your products.
You can target your customers and display your ads only in those locations from where you can get benefits by analyzing demographic reports.
Disadvantages of Search Engine Marketing
There are a few disadvantages to using SEM even though it has advantages. The disadvantages are mentioned below:
Nowadays, competition in SEM is increasing on some keywords. Many companies compete to rank themselves higher on search engines.
There will be Fluctuations in Return on investment.
Due to Ad blocker installation, your ad will not be seen.
It comes into work only when you pay for it.
Types of Search Engine Marketing:
There are three types of Search Engine Marketing that help to earn easily with greater visibility.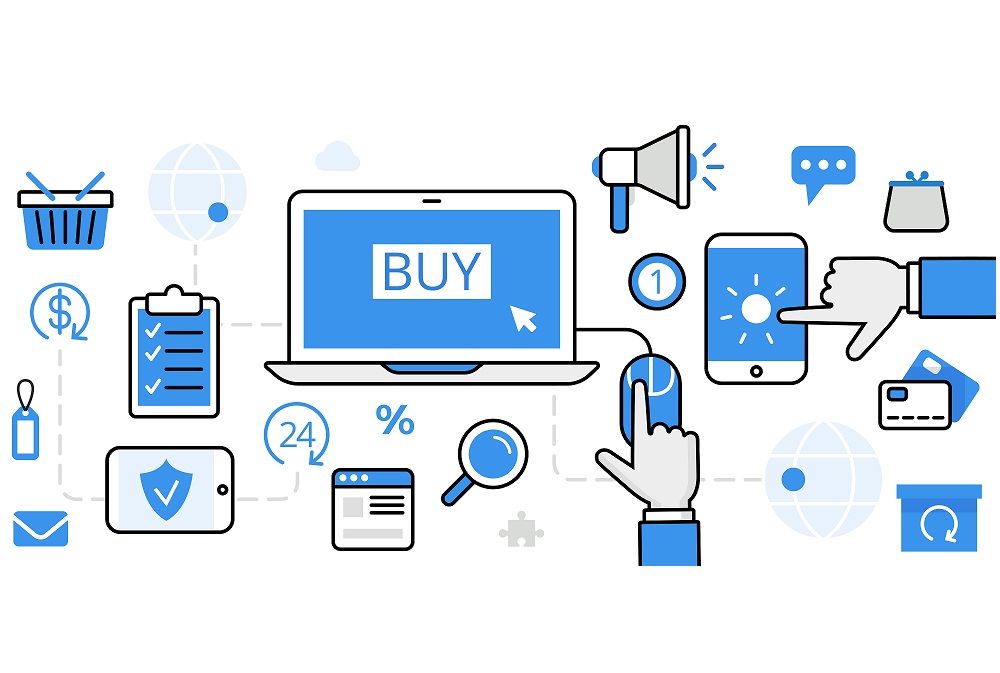 Pay-Per-Click (PPC)PPC stands for pay-per-click, a technique of marketing in which advertisers pay a fee when one of their ads is clicked. Google Ads operates on a pay-per-click technique, in which users bid on keywords and pay for each click on their advertisements.
Local SEMIt is the technique of creating ads that focus on local-based keywords in specific geographic locations.
How does SEM Work
Search Engines use complicated algorithms to bring the most relevant results on top of the search result page. In Paid search advertising, sponsored ads appear at the top, right and some of the bottom side of the page to gain more visibility than organic results. Suppose, you are searching for a product/service online. You will go to the search engine and type query/keyword in the search bar. You will get many other companies with the same keywords in organic results. However, sponsored ads appear on the top with other listings. These paid listings are most relevant to your search term; probably you will click on them.
Google Ads (formerly Google Adwords) and Bing Ads are the two networks that can be used by SEM professionals to get website rank. Google Search Network and Google Display Network are the two types of networks. Search Network includes search-related websites owned by Google, whereas Display Network includes YouTube, Blogger, and Gmail.
Being large on the network, Google Ads pricing is higher than that of Bing Ads. So advertisers can get a better rank for the competitive keywords on Bing for less than they get on Google. And their click-through rates are also higher. This shows the importance of SEM in business to grow faster by maintaining it throughout the long journey.
How an Ad Woks
Google Ad is an online platform by Google, where advertisers pay for their advertisements, products, services, video, etc. within the Google network.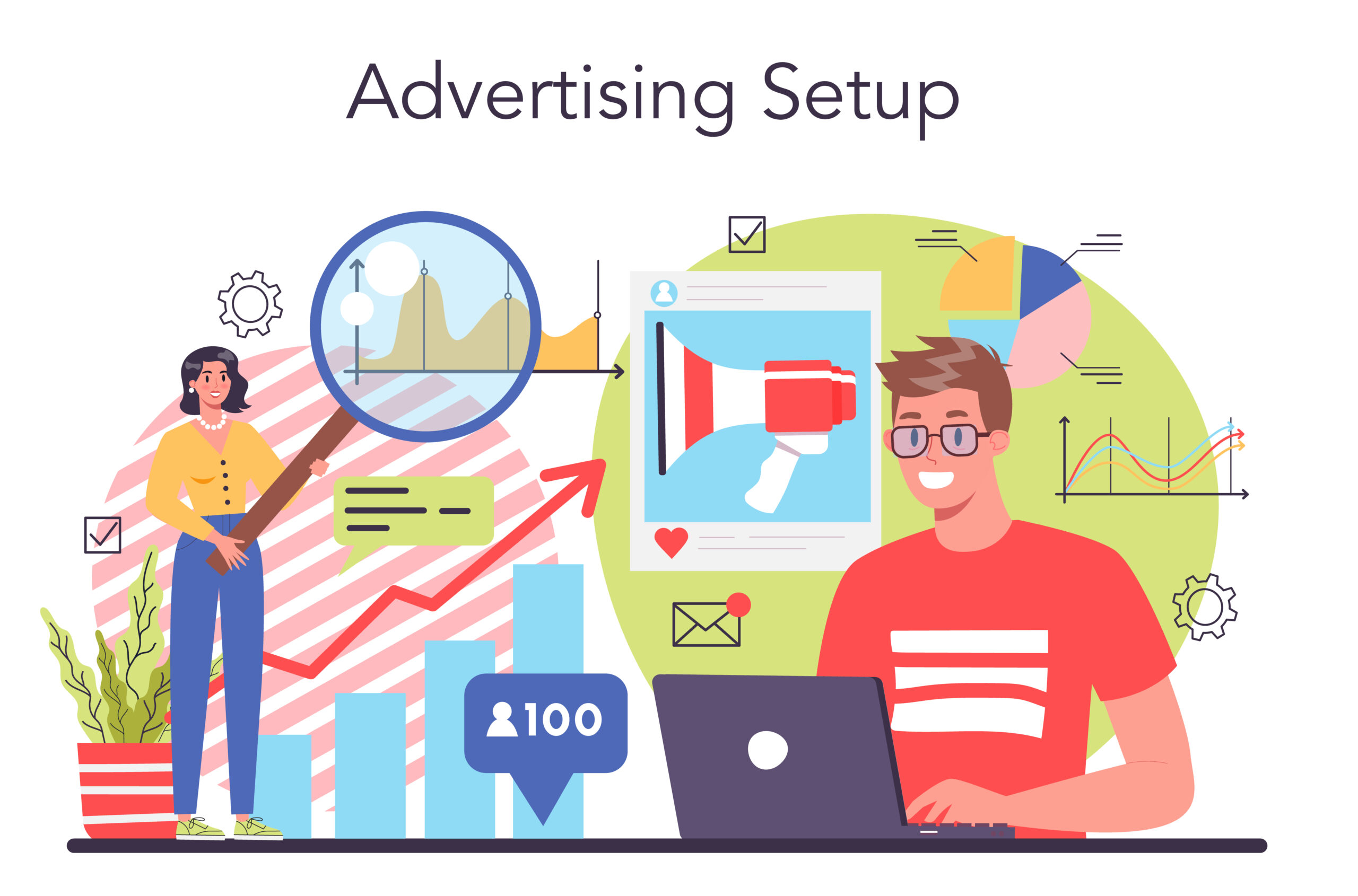 Google Ads Campaign Levels:
Ad – It is the copy that's displayed for the keywords which you have selected.
Keywords – These are the queries on which you are bidding.
Ad Group – It is a set of keywords grouped together by theme.
Campaign – It is the highest level for managing all ad groups.
Due to this structure, you can easily manage your work by doing a check for working and not working ads that keeps you informed about your ad performance.
Some examples of SEM-based advertising activities:
Targeted paid ad campaigns
Writing using selective keywords
Advertising activities within the available budget
Use of key performance indicators like click-through rates (CTR) and cost-per-click (CPC) for future advertising activities.
SEM is the best way for brand recognition as it will display your products at the top of the list every time someone searches on Google to bring traffic to your website. You only need to do work on paid ads so that you can understand ROI in a direct way. Use those paid ads to monitor traffic on those and then campaigns based on the information.
Difference Between SEO and SEM
SEO and SEM are two sides of the same coin with different aspects of marketing. Due to similar sets of activities, which is confusing for those who are not familiar with these words. These two terms have importance in the marketing area. Search engines play the most important role in directing website traffic because the search queries are targeted. Users are more likely to buy something when it is a relevant search. This makes it more valuable to users.
Nowadays, Twitter and Facebook have provided options for paid advertising, but for PPC, AdWords is best to keep track of return on investment.
Wrapping Up
Search Engine Marketing is a paid marketing type to showcase your products/services on the internet. It is incomplete without creating campaigns for different advertisements. If you don't have leads then your trouble starts. You should learn SEM before using it for any website as it costs high as compared to SEO. SEM is a tactic that will not disappear soon, so use it to your advantage. Lots of people in your area use search engines for various offers, don't miss to give them a chance to visit your websites in the form of leads. SEM requires some extra special knowledge and if you are not well in this area, it is better to hire experts in web marketing and campaigns to handle it.