Tree hugger, Little dirt never hurt. For those who are a nature lover, this is the best place to get rid of the stress of your day to day life. Those pine trees refill you with freshness. In every interval of two to three days, the Hail Stone rain will help you to touch the nature closely. Coaker Walk the pedestrian path running along the edge of steep slopes on the southern side of Kodai.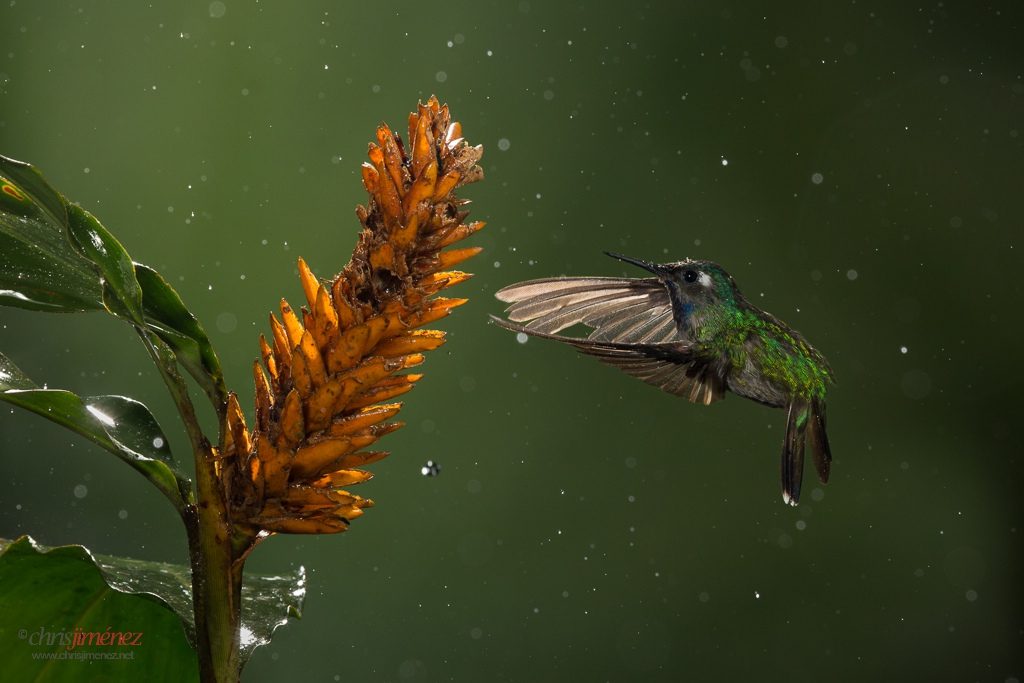 Get rid of your stress
Kodaikanal is a city in the hills of the Dindigul district in the state of Tamil Nadu, India. Its name in the Tamil language means "The Gift of the Forest". Kodaikanal is refer to as the "Princess of Hill stations" and has a long history as a retreat and popular tourist destination.
By pronouncing the first syllable of Kodaikanal with a long Tamil 'O', as in koe-dei, it means "summer", whilst the final two syllables Kanal can mean "to see", rendering Kodaikanal as a " place to see in summer ".
Air and water-borne mercury emissions have contaminated large areas of Kodaikanal and the surrounding forests. A study conducted by the Department of Atomic Energy confirmed that Kodaikanal Lake has been contaminated by mercury emissions. In November 2011, a Ministry of Labour, Government of India commissioned report made the following observations to the Hon'ble Madras High Court:
"The committee is of the opinion that there is a prima-facie evidence from the personal & medical investigation of victims during the field visit to HLL Factory, Kodaikanal on 4th, 5th & 6th October, 2011 that not only the ex-workers of the HLL, Kodaikanal, but also their newborn children have suffered on account of mercury exposure such as Tremor, knee pain, Loss of memory, Loss of teeth, Irregular menstrual period for women, Infertility, Skin problems, Premature delivery of baby by pregnant women and children having ailments like Mental retardation, Deformity of organ, Birth defect like blue baby and Loss of memory were also noticed."
Activities
Horse Riding
Around the Kodai Lake is the preferred landscape around which horse riding is done. You can find soft riding tracks next to Sterling, though even these lead to the lake. You can find the horses and their keepers around Bryant Park or below Carlton Hotel to book them for the accompanied rides.
Bi-Cycle Riding
For a hassle-free and enjoyable ride around the lake, the activity of cycling around the lake at Kodai is perfect for those of you who want to spice up your holiday with something different.
Boating
It could be a boring for those who hate to stand in a queue in pick hours. But other than this spending time in the water with your partner would be a great experience in Kodaikanal.
FOOD
For being a food lover you can taste with all the cultural food especially the tea. Significantly, the served vessels of tea will touch your heart with respect and kindness towards their culture and mankind. This fabulous place is available near to Poombarai Village site seeing location. Poombarai is a village located in the heart of the Palani hills of Tamil Nadu, India, and 18 kilometers from Kodaikanal. Altitude is 1,920 meters.
Places to Visit
Kodaikanal has several scenic natural attractions which are enjoyed by its visitors and make it a popular romantic destination for newlyweds. These are described in order of distance from the bus-stand
Kodaikanal Lake, is an artificial, roughly star-shaped 60 acres lake built in 1863. It is recognized as Kodaikanal's most popular geographic landmark and tourist attraction. Rowboats and pedalos can be hired at the Kodaikanal Boat Club. Horses and bicycles can be hired beside the lake for short periods. The 5 kilometers (3.1 mi) path that skirt the periphery of this lovely lake is a favorite walk for the locals and tourists alike.
Green Valley View,
(formerly called Suicide Point) 5.5 kilometers from the bus stand and near the golf course, has an excellent panoramic view of the plains and a sheer drop of 1,500 meters overlooking the Vaigai Dam to the south. The stairway leading up to it is highly commercialized and lined with rows of shops to tempt tourists.
Pine forests,
In 1906, with a view to growing valuable timber, Mr. Bryant started the Kodaikanal pine plantations in the southwest of Kodaikanal.
Pillar Rocks,
8 kilometers from the bus-stand, is a set of three giant rock pillars which stand 400 ft high. Managed by the Tamil Nadu Forest Department, The viewpoint can be crowded but is not commercialized. There is an excellent public garden adjacent to the viewpoint.
Kurinji Andavar Murugan temple
Is famous for its Kurinji flower, which blossoms in the area only once every 12 years. This temple was built in 1936 by a European lady, who on coming to Ceylon, converted to Hinduism.
Berijam Lake
Is surround by nature at a distance of around 20 km from Kodaikanal. Boating is prohibit as the lake is a source of water for villages. Forest department permission is require and limited number of vehicles (up to 80) are allowed to enter the forest area where the lake is situated. Entry is restrict to the Berijam Lake area to between 9.30 a.m. and 3 p.m. Bison, deer, panthers, and snakes are often spotted in this area. The fire tower, Silent Valley, Medicine Forest, and Lake View are other attractions around the lake.
Psilocybin mushrooms, which produce hallucinogenic effects and when consume and other poisonous mushrooms grow around Berijam. Medicine Forest has a certain species of trees whose fragrance is believed to be having hallucinogenic effects. To enter into the Berijam Lake permission must be obtained from the Forest Department. Usually, they give permission around 8 a.m. every day except on Tuesdays. They give permission to about 80 to 100 vehicles per day and collect the entry fee of around Rs.150 depending upon the vehicle.